Board of Directors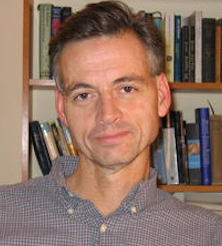 Robert Wright
is president of The Nonzero Foundation. He is the author, most recently, of 
Why Buddhism Is True
. His previous book, 
The Evolution of God
 (2009), was a New York Times bestseller and a finalist for the Pulitzer Prize. His other books include
The Moral Animal, Nonzero,
and
Three Scientists and Their Gods.
He has written for
Time, Slate, The Atlantic, The New Yorker, The New Republic, The New York Times Magazine, Foreign Policy,
and the op-ed pages of
The New York Times, The Washington Post,
and
The Financial Times.
In 2009
Foreign Policy
magazine named him as one of the top 100 global thinkers. He has taught courses in philosophy and religion at Princeton and the University of Pennsylvania. He is Visiting Professor of Science and Religion at Union Theological Seminary in New York, and is editor-in-chief of the websites
Bloggingheads.tv
and
MeaningofLife.tv
.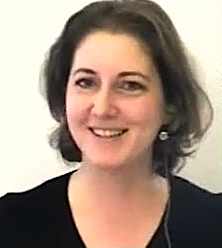 Jacqueline Shire
is currently director of the Global Sanctions Advisory Group at Bank of Tokyo–Mitsubishi. From 2010 to 2014 she served on the UN Panel of Experts on Iran. Prior to that, she spent five years as a senior analyst at the Institute for Science and International Security, where she focused primarily on the issues of nonproliferation and Iran's nuclear program. She was previously a Foreign Affairs Officer at the Department of State's Bureau of Political-Military Affairs. Her tenure with the State Department included assignments at the U.S. Mission to the United Nations, the UN Special Commission for the Disarmament of Iraq (UNSCOM), and the Conference on Disarmament in Geneva. She earned her master's degree in 1990 from Columbia University's School of International and Public Affairs.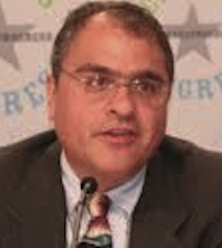 Paul Glastris
is editor-in-chief of
The Washington Monthly
and a senior fellow at the Western Policy Center in Washington, DC. From September 1998 to January 2001 he was a special assistant and senior speechwriter to the President Bill Clinton. He wrote over 200 speeches for the president, on subjects ranging from education to health care to the budget. He also promoted several administration policy initiatives, including a food stamp rule that allowed the working poor to own cars. Before joining the White House, he spent ten years as a correspondent and editor at
U.S. News & World Report.
From 1985 to 1986, he was an editor at
The Washington Monthly.
He holds a bachelor's degree in history and a master's in radio, TV and film from Northwestern University.